Heres a ton of pictures that go with the story from the last entry on my road trip








2 Maps in the back of the taxi cab to The Airport that i thought were pretty cool.



Me In the Cab on the Way to the Airport...



Passing over the Swamp in Louisiana...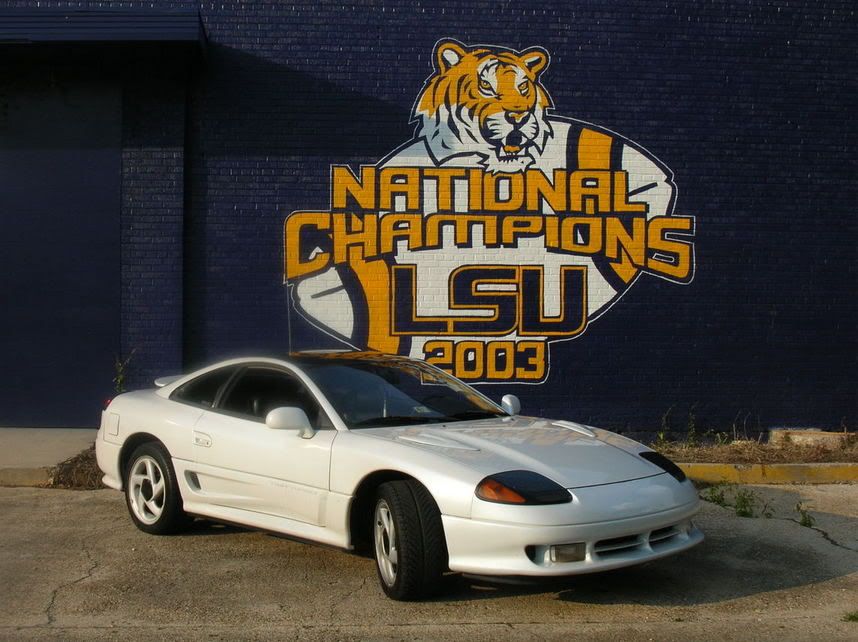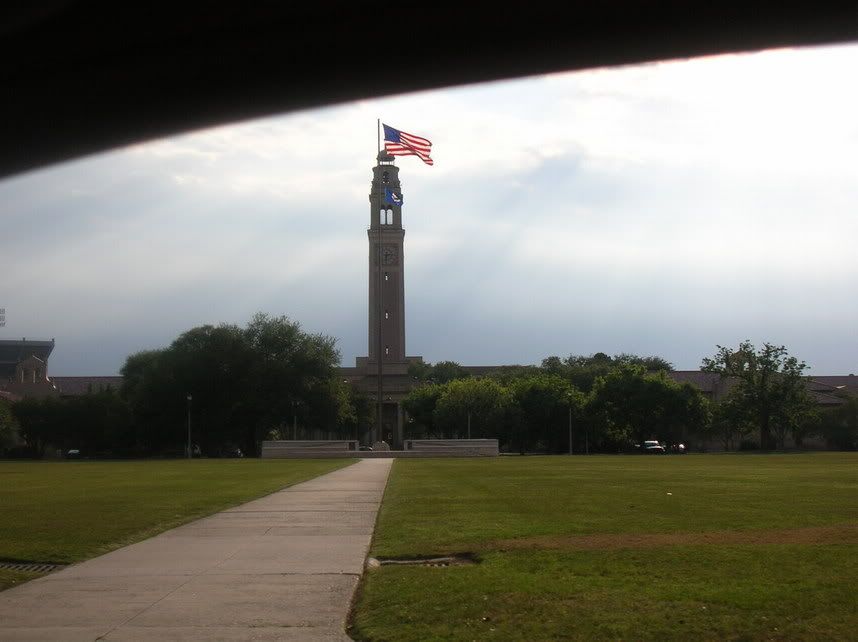 Passing thru LSU...




Sunset behind me while im driving thru Louisiana



Passing Thru Talahassee and Florida St...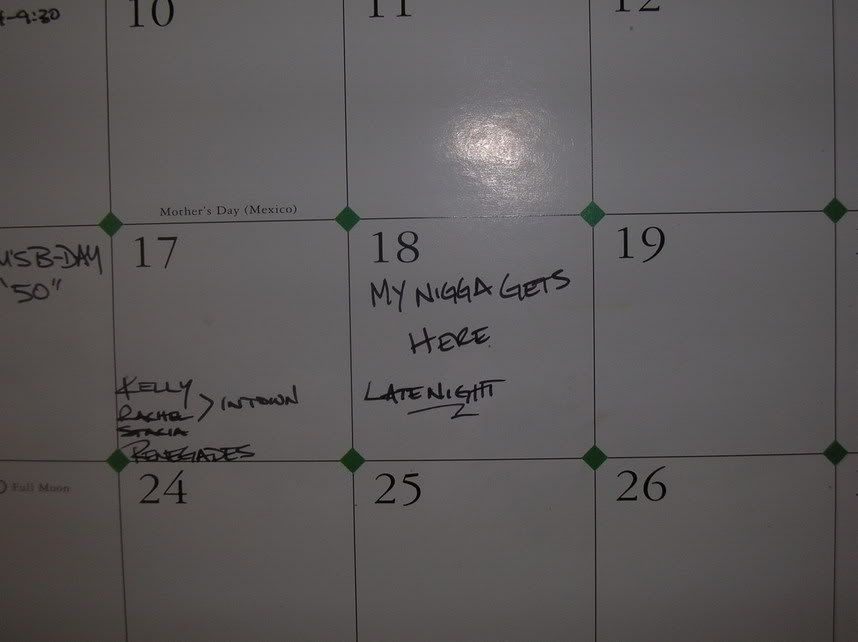 FINALLY In Florida and as you can see jeff has it marked on his calendar that the party starts when i get there.



(Jen And I Went 6-1 In beer pong that night pregaming before we went out downtown I earned the name Reggie Miller for my clutch shots I was hitting)



And as a result of my performance in beer pong I was asked to autographed the table





Off To Orlando and Daytona Beach

I Don't know which looks better.. The Beach...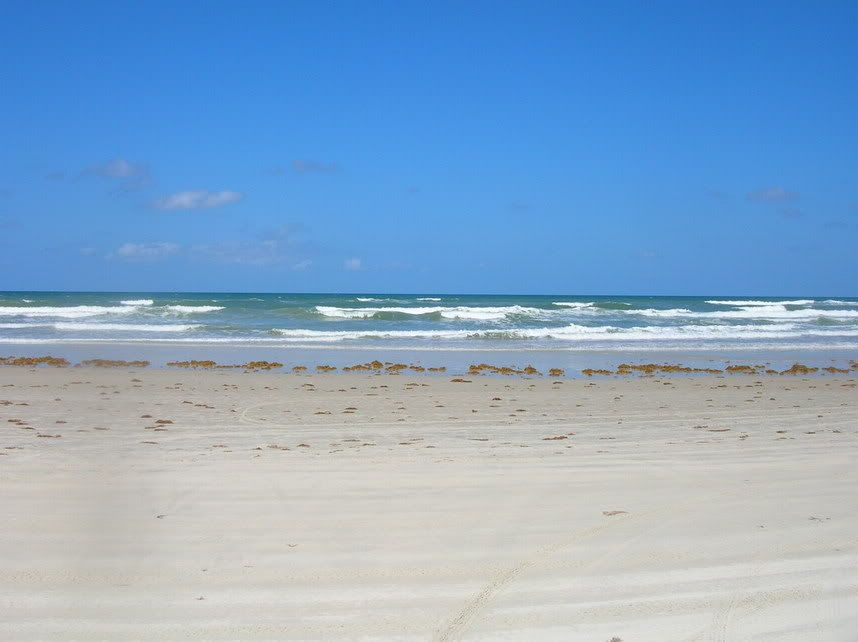 Or the Girls were staying with in Daytona....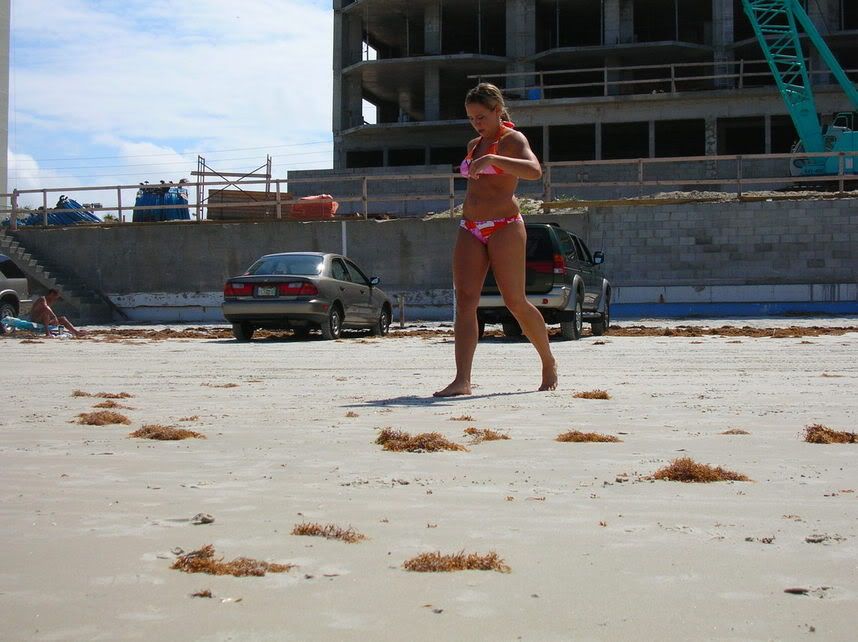 Definatly the Girls!!!



Funny shirt jeff got me at the Mall in Orlando at hollister.

(Jeff and I spend the night at Rachael house in Daytona with Rachael and Stacia)


Me on the Couch with Rachael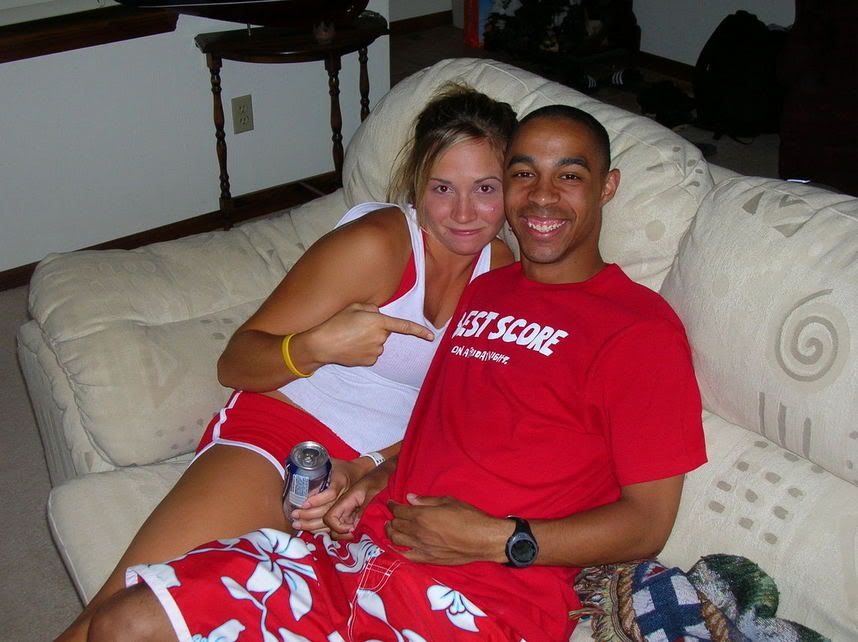 Me chilling with stacia pointing at the shirt...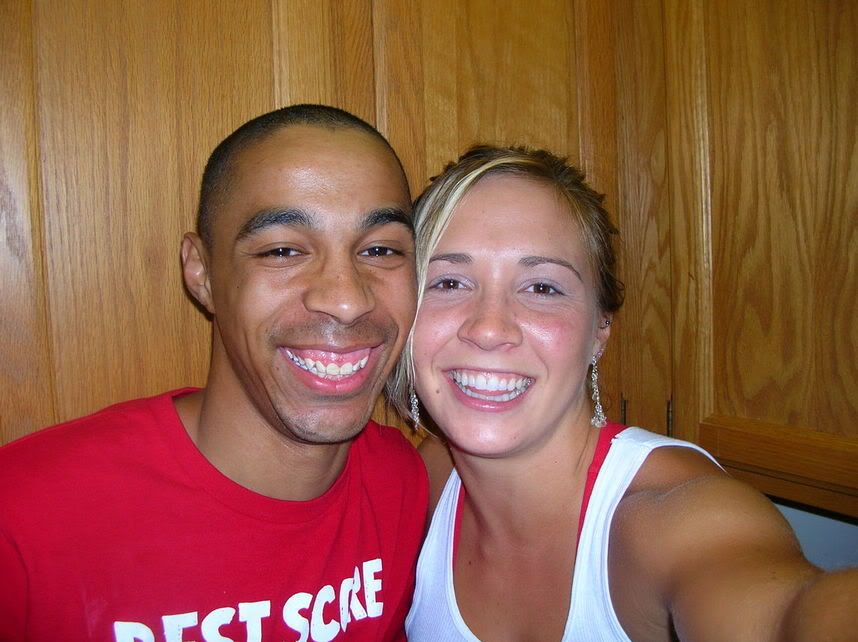 I think this picture came out cute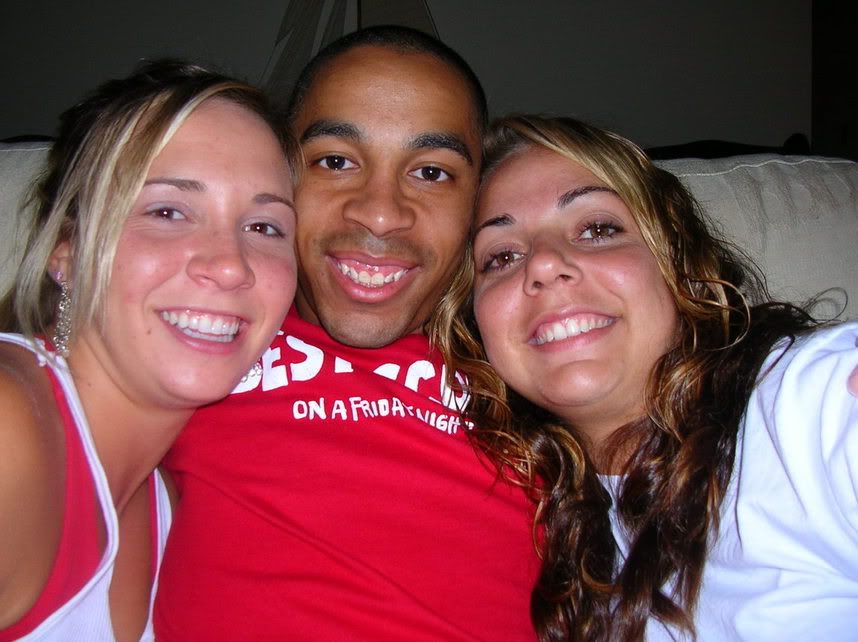 Group Picture with the Daytona girls



Another Pic with Rachael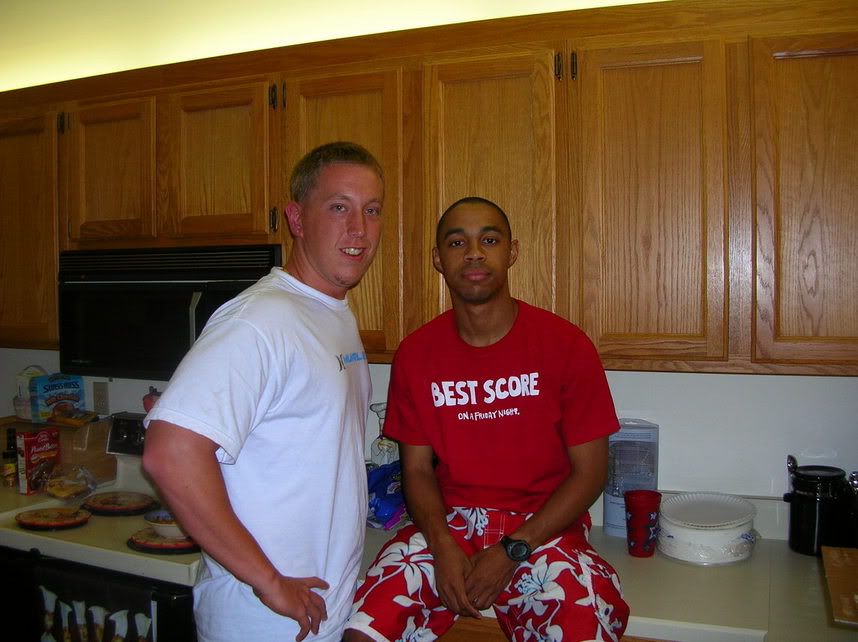 Me and Jeff chillen sitting on about half a million...



My Massage therapist


(The following morning we head To Martinsville)



(Welcome to South Carolina)



(At Duke University)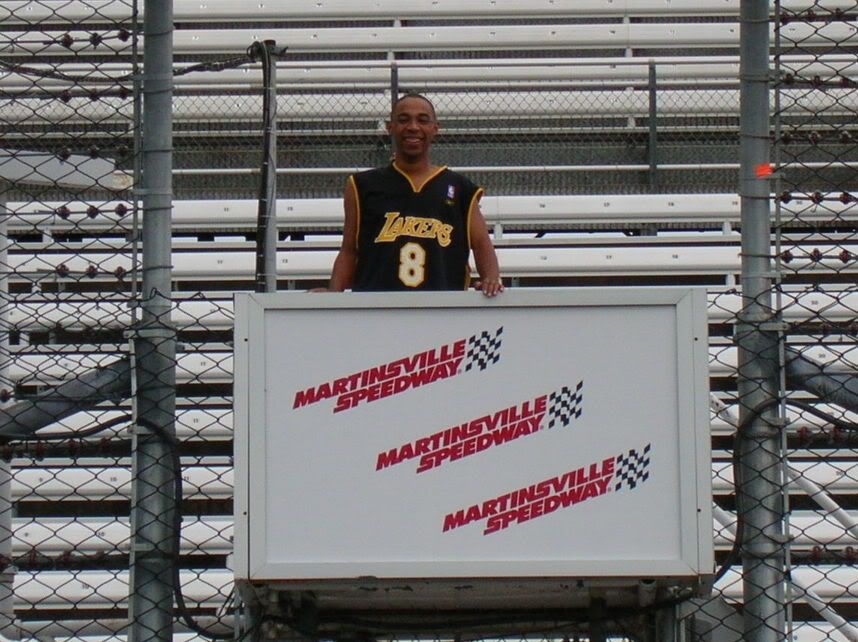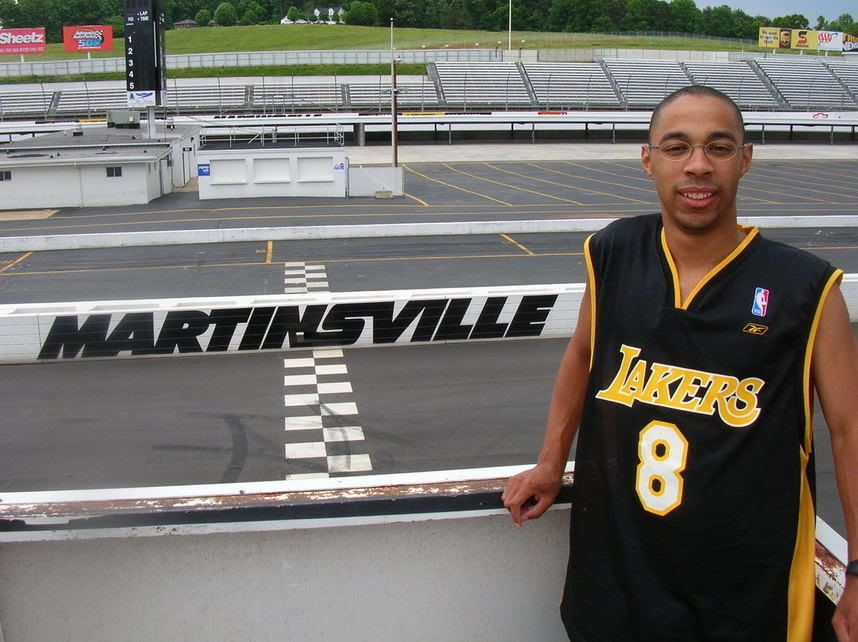 (At the Track in Martinsville Virginia