***If your having trouble seeing the pics hit the reply button and they will come up on a white background and you'll see them better...***




I got so much crap to write about i'll do it in a few entrys. Today I played Ebay sniper. I was looking at these gauges on ebay for my car.









Pretty Avg looking stuff during the day...



BUT at NIGHT they light up like this....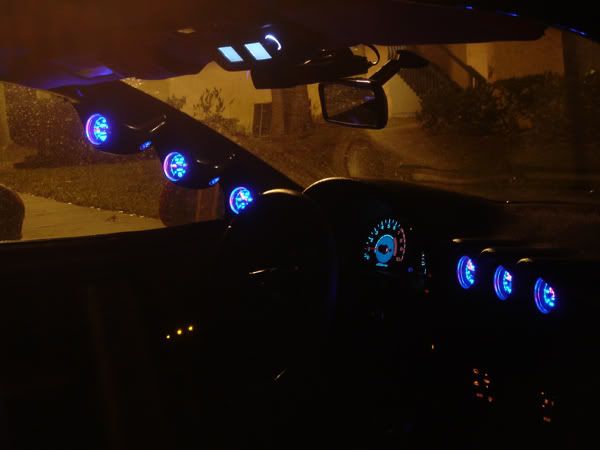 HOTNESS!!!

They normally run 200 bucks but thanks to ebay i got them for 130 new... They were going for 100 so i set my alarm so i could bid on them at the last second. So I kept refreshing until it got to 25 sec and bid 110... Well someone somewhere was doing what i was doing and bid 115. So i had to fumble around and with 3 seconds left i punched in my bid and won. I wanted to email the guy who i beat out 3 sec before the bell and laugh at him. So I'm still undefeated in playing the ebay sniper game. This was my closest to losing but i'm just that good. So now all i need is a gauge pod and my boost controller which the bastard HASN'T sent yet to arrive and I am done fooling around with my car for a while. I promise...

This weekend I also have a show down in philly at speed factor. A couple of people are telling me to run it on the track and see where in the 13's I'll get. No chance in hell I'm doing that. 1st off I suck at launching my car mainly because im scared i'll break something with my luck. And 2nd because I don't want to embarass myself if i lose to like a neon or something haha. So i'm plenty happy just whipping people on the street.


Saturday was the 3si northeast gathering in long island. A lot of hot cars showed up it was bad ass. There was only 1 other pearl white stealth besides me and it belonged to this really cute girl names emily. I fell in love with the 99 vr-4s that were there, they look so hot... Well here are the pictures from that...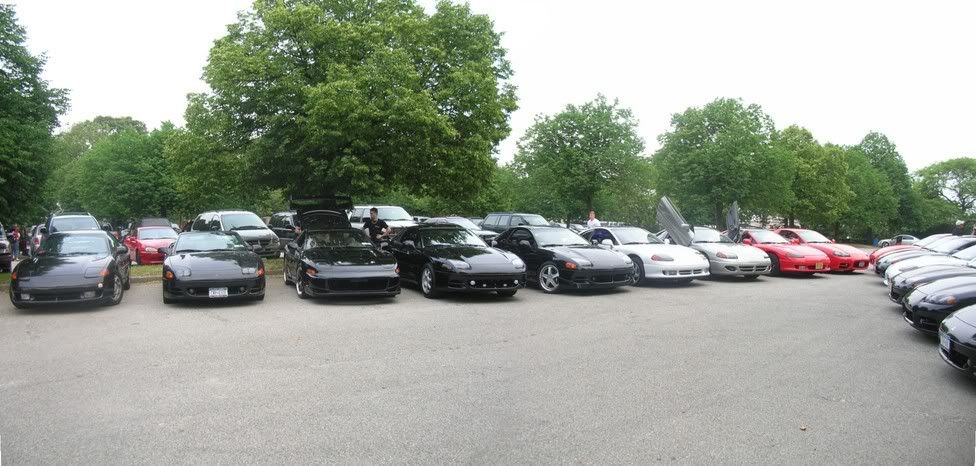 Mine on the left next to the black cars...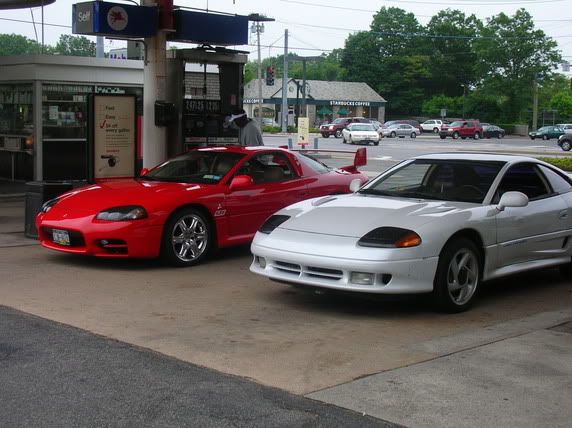 Me next to the red 99 VR-4 that was my fav.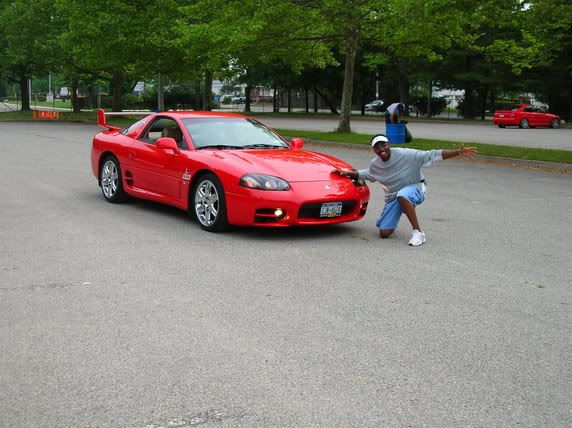 The owner of the car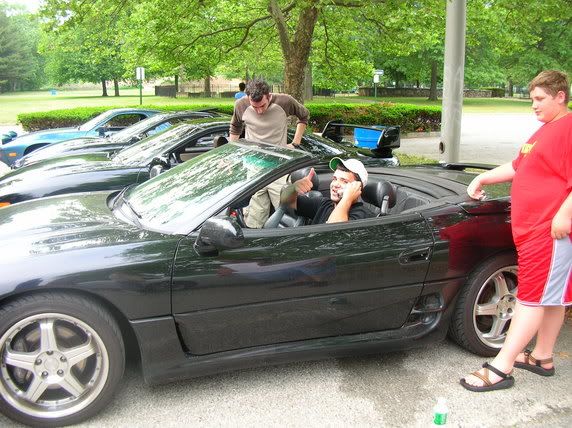 VR-4 Spyder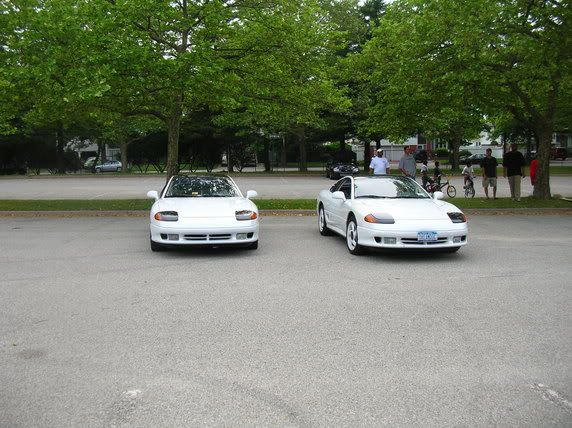 Mine and Emilys car.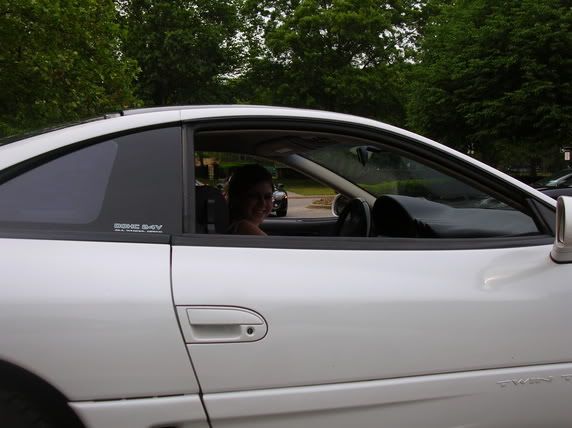 Emily in her car. pic came out kinda bad.



My fav rims i saw there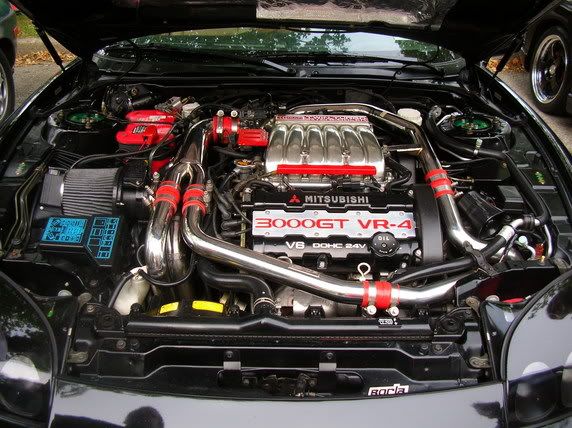 My friend Dorains engine



Uli's Car. It smoked mine head to head. My 1st loss but i knew it was gonna happen



Guy who won best engine bay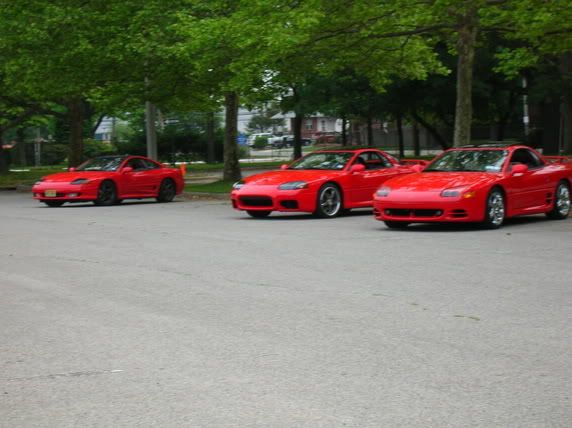 Red's all hanging out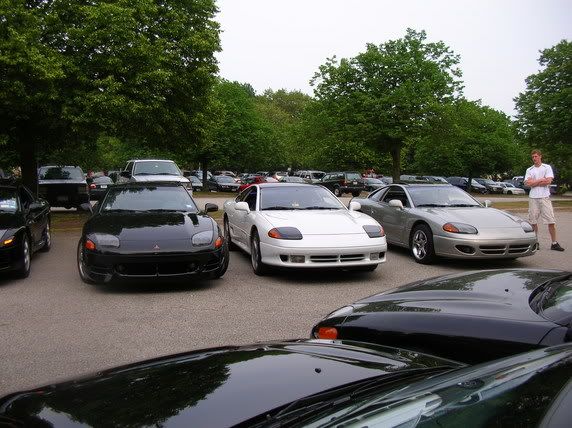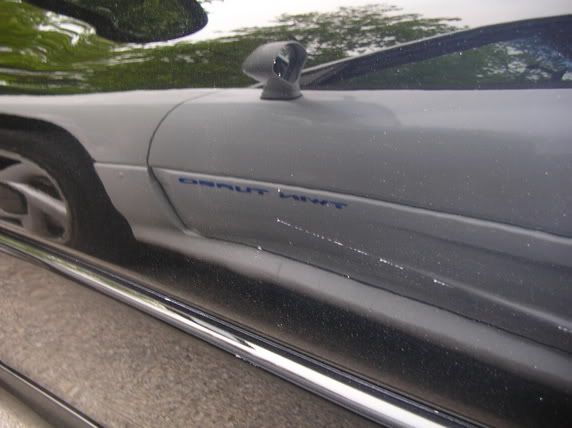 I tried to take the mirror shot off of my car off of dorians car but his was a little dusty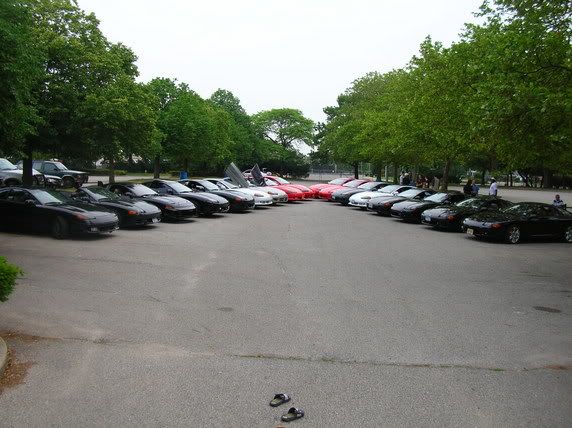 Group photo right before we all left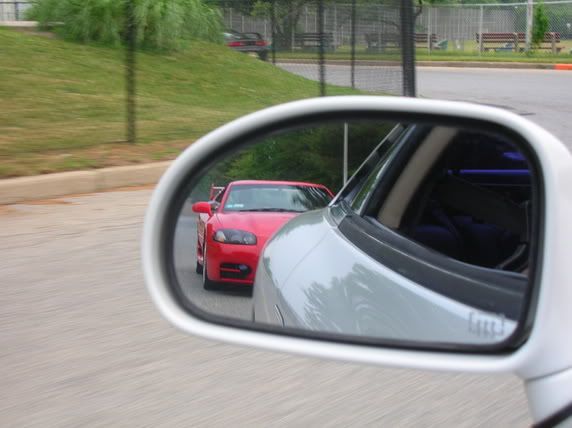 As were leaving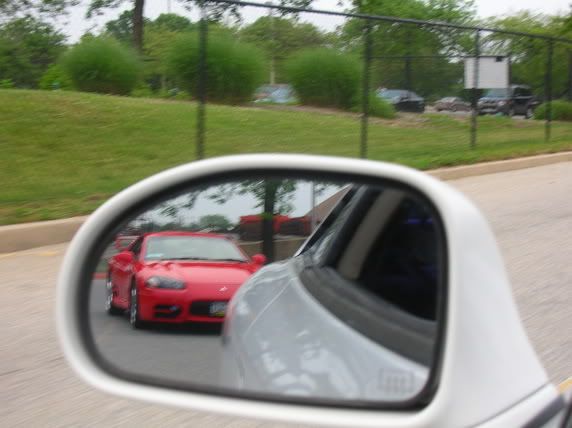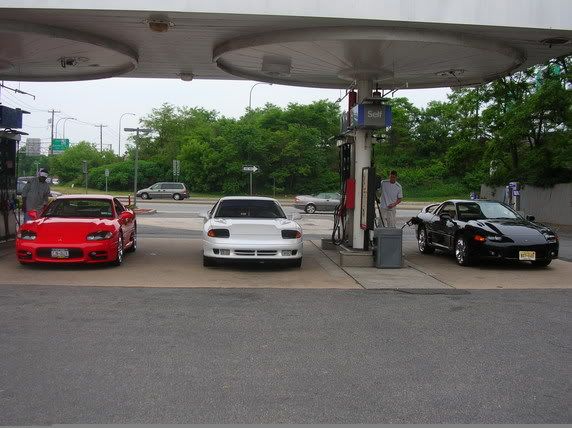 Getting expensive NY gas for our bitches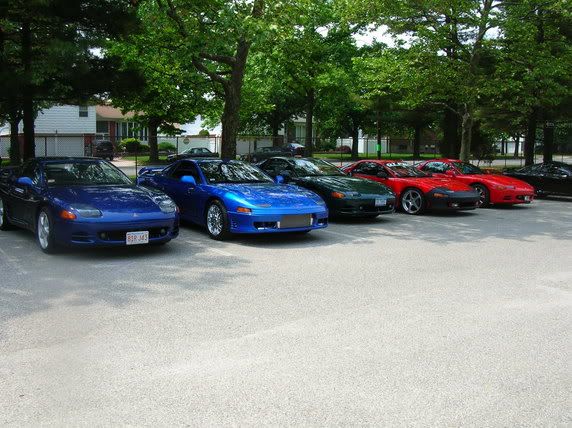 Here are pics other people took



Uli got 20 feet up in a tree to take this picture



Me going over the George Washington Bridge



All of the Drivers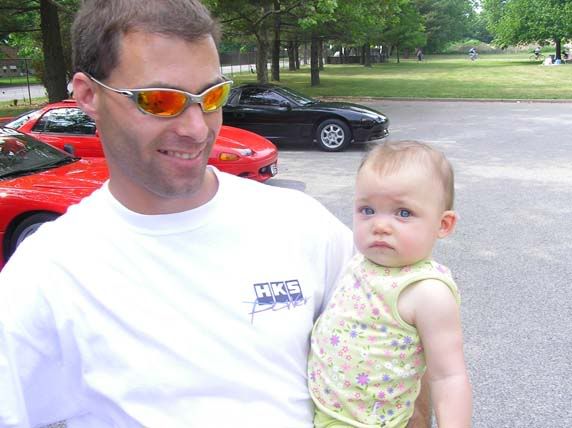 Before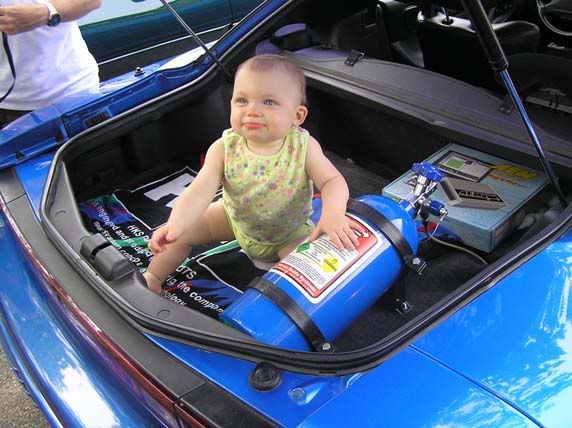 In Car with NOS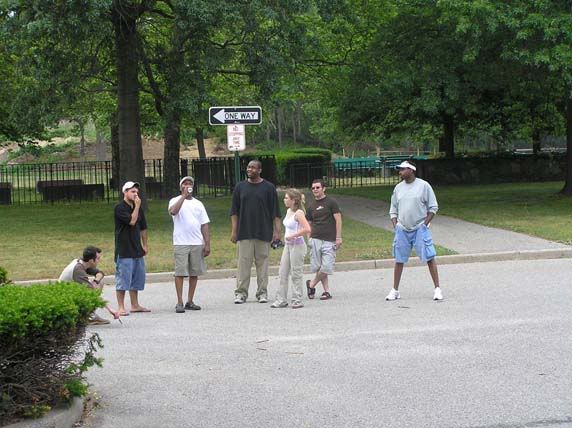 The short girl is the one who had my car who I was diggin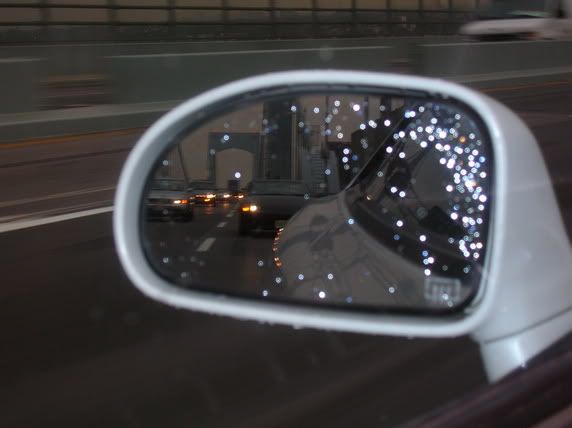 me standing on Uli's shoulder taking pics